What inspires you?
the sky is the limit.
Activities Galore
Our rich variety of programs offers something for everyone. Browse through our unique programming and get inspired to stay active and energized.
community Parties and social events
We offer all kinds of events to keep you engaged. Our colorful, vibrant gathering spaces are perfect for community parties and social events. Chat with your friends over chai, throw a grandchild's birthday party, or have a fun karaoke night. Now is the time to take center stage and play at life.
health and wellness
Make your health a daily priority. Yoga, meditation, aquatic classes, Bollywood dancing, walking clubs, are among many other outdoor activities we offer to keep you fit. A healthy body = a healthy mind.
food and drinks
Savor life. Many of us know, Indian cuisine is full of flavors we simply can't live without. You will be sure to have freshly prepared meals that tickle the taste buds and keep you feeling energized. Along with fresh food prepared daily, we offer a juice bar, a salad bar, tea and coffee too.
art + music
We are all creative makers. Studies show that every individual can tap into that powerful, creative flow by making something, whether it be experimenting with watercolors or knitting baby booties. Try a painting class. Make a piece of jewelry. Learn the art of mehendi. Free the mind with colors, paints, brushes, and paper. The stimulation is well worth the effort.
technology and connectivity
In this global world we live, technology is essential. Each Priya Living facility is wired so you can connect with anyone, anywhere in the world, from a small village to a busy city. You will have technology at your fingertips, as you work on online and stay connected with the larger universe.
volunteer opportunities and giving back
There are numerous ways to give back to your community and to the world. Work with peers to teach them a new skill. Help counsel students or families in need. Feed those who are hungry. Having a sense of purpose that extends beyond yourself to those who need your compassion, your time, your services leads to a richer, fuller life.
Challenge your brain with games that sharpen the intellect.
From the hollywood blockbuster to the Bollywood musical, any number of movies are ready for you to watch.
Daily physical activity keeps your body healthy.
It's an age old Indian tradition to pause during your busy afternoon for some tea and snacks. We offer afternoon tea time on a daily basis.
Experience the creative flow when you make things.
You can go on hiking adventures or evening strolls with our walking club. Walking improves circulation, digestion, and can help maintain your weight too.
Explore your inner rockstar by singing in a safe and friendly environment with friends..
Singing clears the mind and calms the soul.
Whether we're serving chaat in the courtyard or delicious dosas in the dining area, tasty food and fresh drinks are always readily available.
We handle everyday necessities so you don't have to.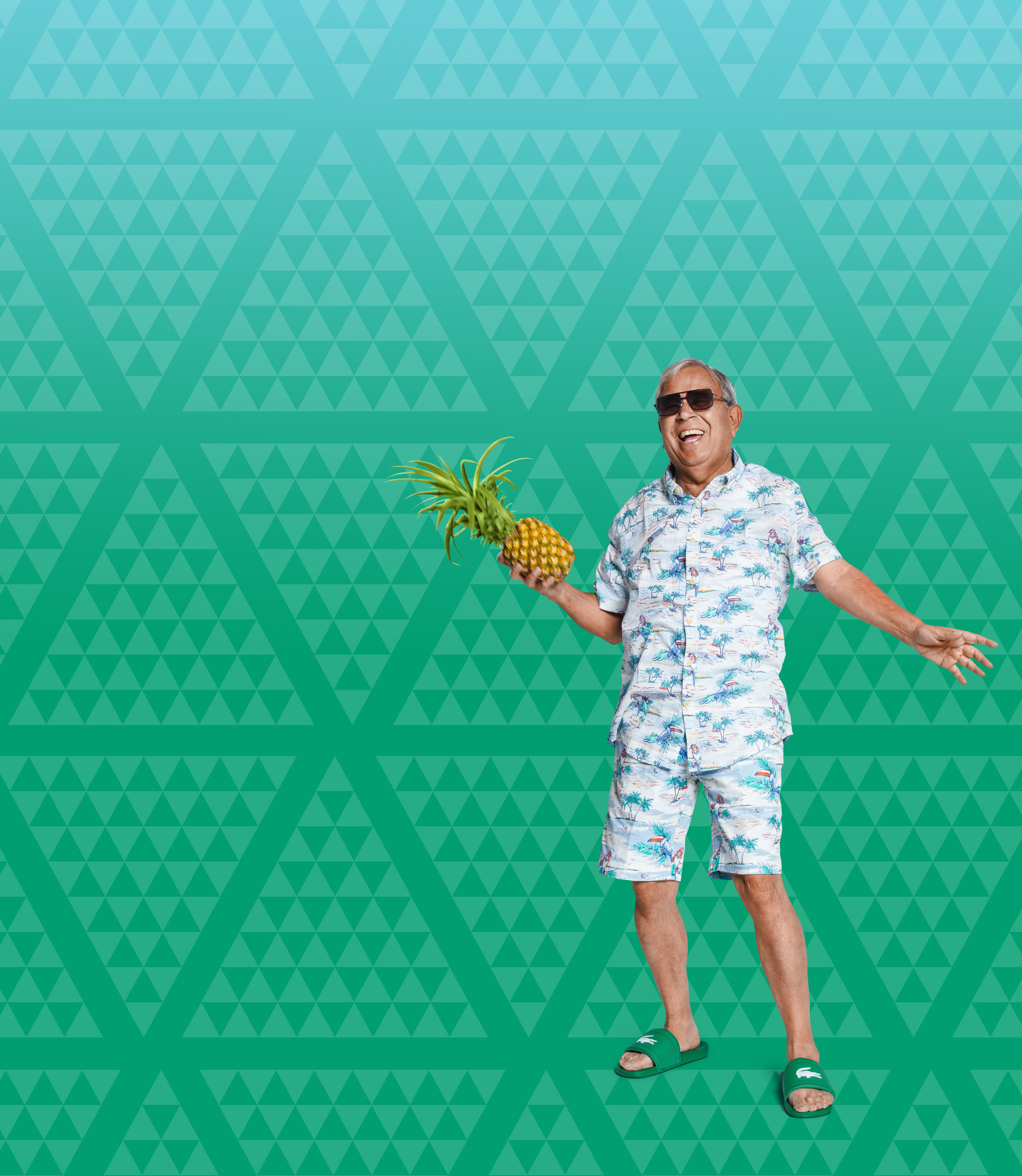 Our communities also include convenient amenities
ready to start living?
Visit us today!