Where Bombay Royale
Meets Palm Springs
say hello to your new playground.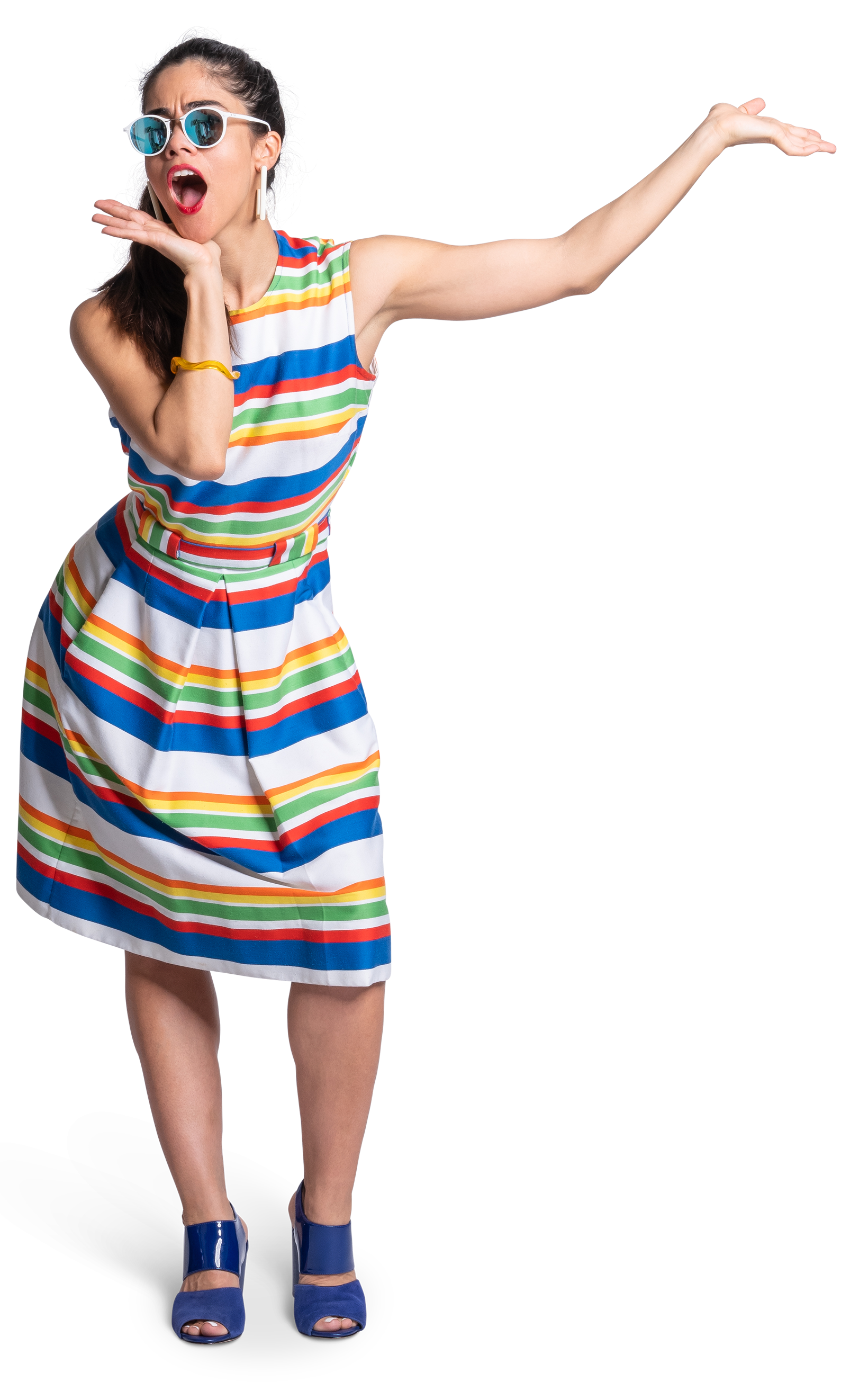 Wake up Fremont : Say Hello to Color!
Our contemporary one and two bedroom residences surround several colorful courtyards and community spaces onsite for residents to enjoy.
priya city center includes:
5 communal courtyards
outdoor pool + lounge
bocce ball court
community kitchen + game room
movement studio
oh yeah, and these beautiful remodeled units:
Fill out the form below or just call us the old fashioned way!
city center, fremont
39867 Fremont Boulevard
Fremont, CA 94538
telephone: 408-310-5112